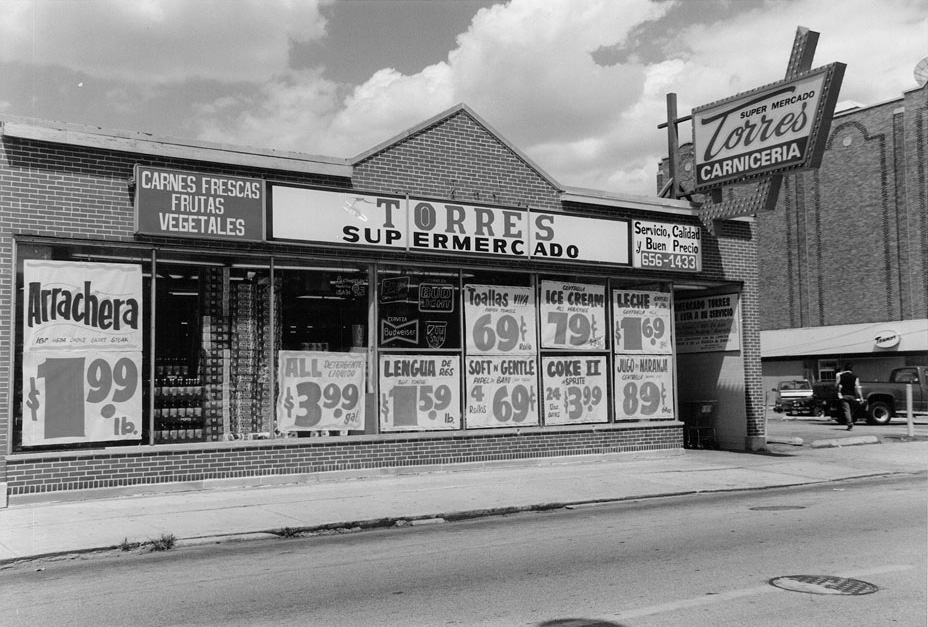 About Us
Providing the highest quality of meat and produce at a reasonable price.
Established in Cicero, IL in 1990, Supermercado Torres started out a pipe dream of a local paperboy in the Chicagoland area. This paperboy would one day grow to a man and invest his life's savings into Supermercado Torres. He focused his business in providing the freshest meat and produce at the most reasonable price.
Now with 5 locations, under the banner names of Supermercado Torres and Berkeley Finer Foods, our family owned business has grown and diversified in order to meet the needs and wants of our clientele.
WHO WE ARE
We seek out the best available Meats and Produce, maintain high standards, and have an unshakeable commitment to our customers. Add to that the excitement and fun we bring to shopping for groceries, and you start to get a sense of what we're about. Our goal is not just to server our customers, but to serve their families and our communities as well.